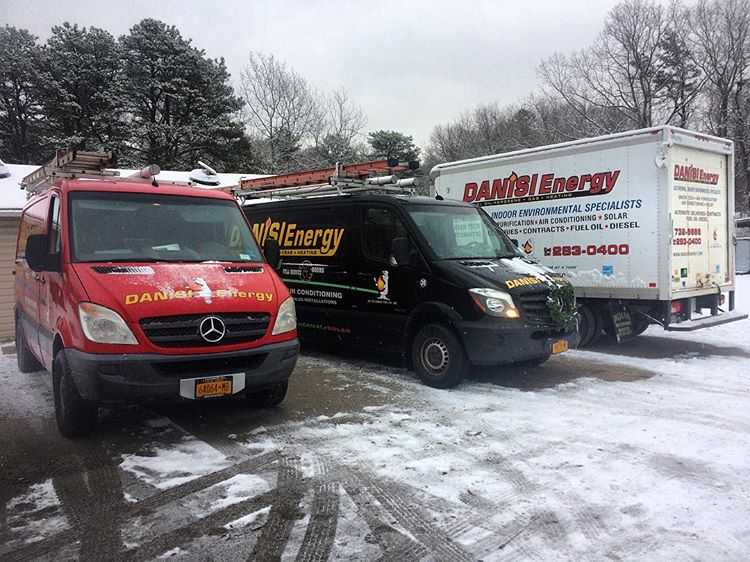 About Us
We strive for excellent service.
Danisi Energy is a true family owned and operated full service HVAC and Fuel delivery company servicing the Suffolk County area on Long Island, Danisi Energy has been in business for over 60 years. We are the only true full service Heating, Ventilation, Air-Conditioning Company in the area, we don't tell you to call the "A/C guy", or the "heating guy", or the "plumber", or "electrician"; we handle it ALL which is what a full service company should be. We are also a family-owned and operated. Even though it has been a challenge to compete with larger corporate companies, we have shined through because of our commitment to our valued customers. Danisi Energy Company Inc. customer knows we care about them and we're here for the 24 hours a day 7 days a week!
Give us a call, and find out what our customers already know.
Learn More
Serving Long Island and the Surrounding Areas for over 60 Years